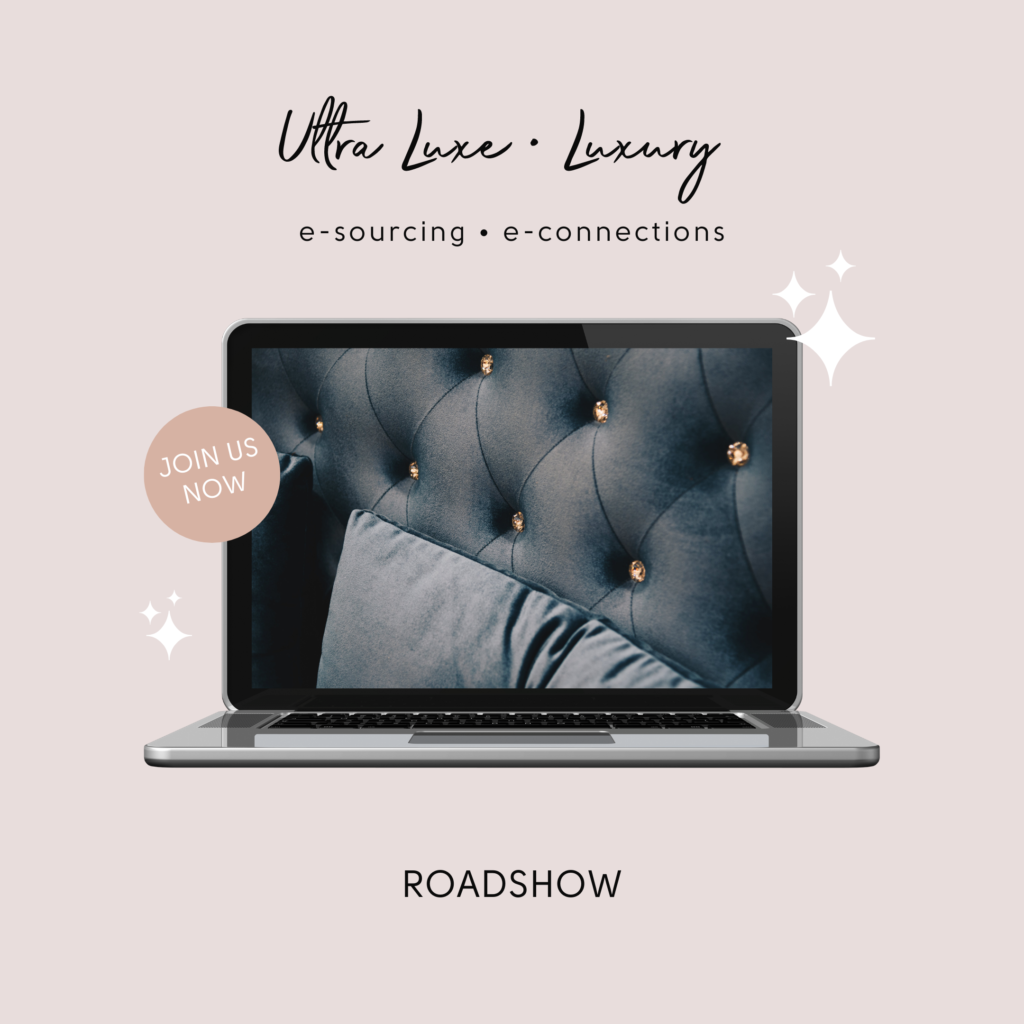 How to customize the superyacht interior ?
Discover the
innovative interiors customization !
Maison Meftah achieved a new level of handmade customization of private jets interiors for Dassault customers. 
Specialized in copper sheet craft they use their unequaled mastery of the u-saw to create the finest openwork and propose exclusive ornaments, decors and inlays with light effects and interplays of materials (brass, gold, silver, wood, Korian, etc.). 
Compliant and used to the aviation standards and their constraints, particularly in terms of responsiveness, quality processes and security, the master craftsmen are present at every step to transform any jet interior project from good enough to a wow project.