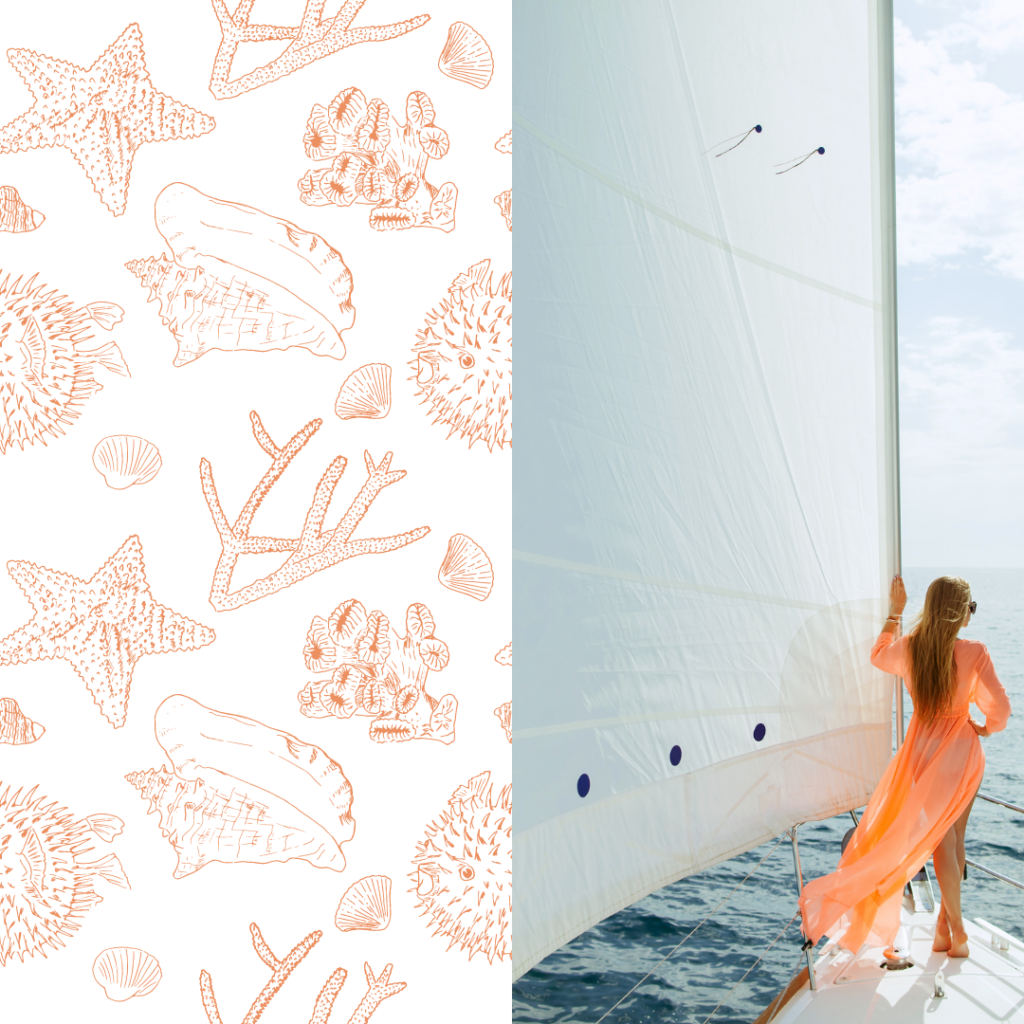 How to connect with the superyacht industry ?
Superyacht Conference Hamburg
The German Superyacht Conference (GSC) is a flagship yachting event that has been occurring since 2012 with a main focus on presentations by top speakers from the super yacht world.
Delius Klasing Verlag of the international magazine BOOTE EXCLUSIV thus offers the megayacht scene a major forum on the German soil. The 10th edition of GSC will take place in Hamburg on February 24, 2022 at the Hotel Hafen Hamburg, where Martin Hager, editor-in-chief of BOOTE EXCLUSIV, will welcome industry participants from abroad as well as this year's already announced high-profile speakers.
Among the participants, the designer and builder Carlo Nuvolari will come from Venice and recount the exciting history of the Nuvolari Lenard design studio, which was founded with Dan Lenard. Then, Feadship's director of marketing and branding, Farouk Nefzi, will take the stage to talk about the current large yacht market and the impact of COVID-19 on the yacht industry. Nina Jensen, Executive Director of REV Ocean, to the Elbe Dome, will introduce guests to the exciting philanthropic projects of the world's largest expedition yacht.