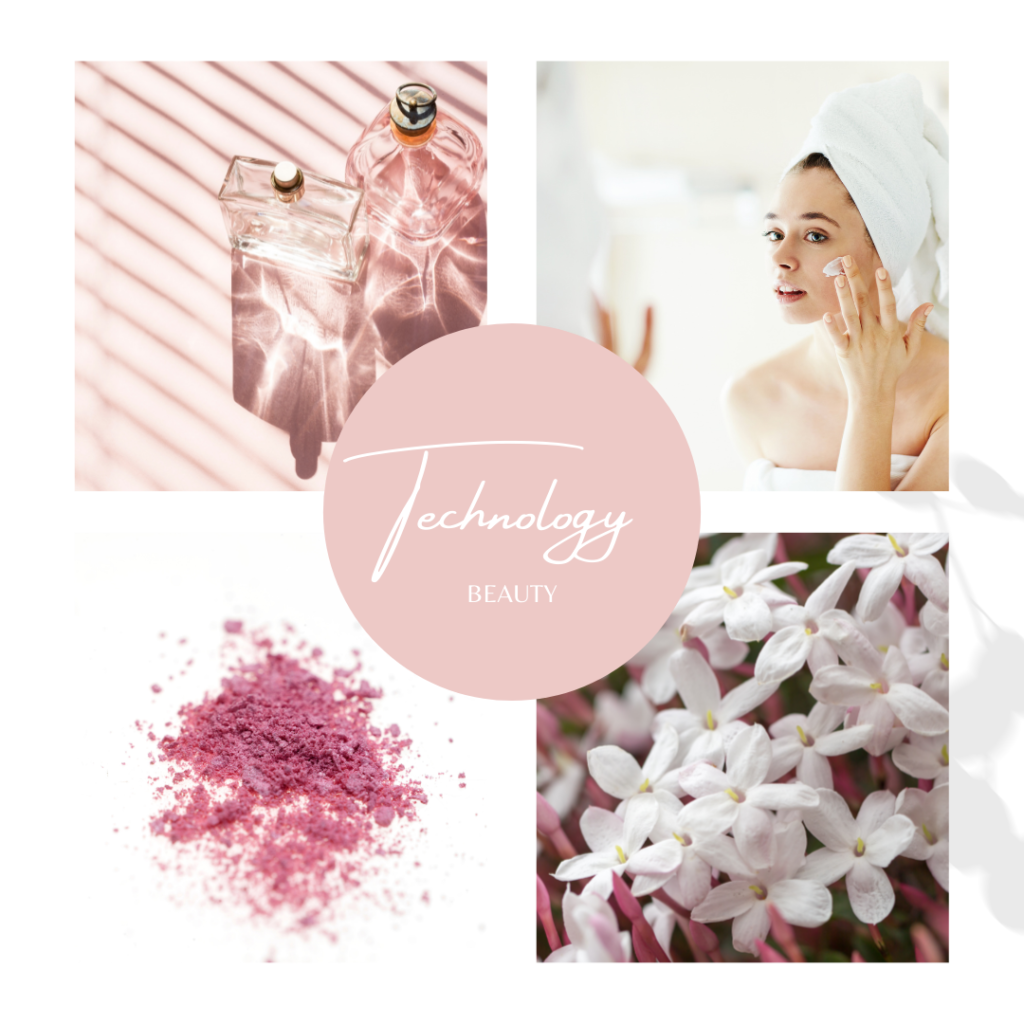 How to meet the beauty players ?
WeCosmoprof International, the digital event for the beauty players
We are all waiting to return to physical events. In the meantime Cosmoprof, leader in the international beauty field, organizes WeCosmoprof.
« The best way for us to support the cosmetics sector in such uncertain times is by continuing to work together », underlines Gianpiero Calzolari, the President of BolognaFiere.
The new digital event, under the Cosmoprof brand, is designed to enrich the virtual event space with its first edition taking place from 7 to 18 June 2021. The aim of the event is bringing together the entire cosmetic industry in complete safety.
The participants of this exclusive event are stakeholders from all continents, starting with Asia, which is the market that first returned to a growth economy after the pause in activity due to the pandemic, and moving on to Europe, Africa, Oceania, and the Americas. It will involve companies and operators in all the main markets, creating business opportunities through new channels specific for each area of the world.
WeCosmoprof International will bring together the whole cosmetics industry by encouraging the networking opportunities between players worldwide, thanks to the innovative digital tools of Cosmoprof My Match. This matching software facilitated relationships between stakeholders in Asian markets. They can meet via virtual meetings, communicate via live chats and other interactive systems. Moreover, the download of potential business contacts will facilitate business relationships even after the event, offering new networking opportunities to companies and operators.
The event will also feature specific content thanks to Cosmotalks The Virtual Series, with insights into new trends and the evolution of crucial markets for the industry, and Cosmo Virtual Stage, with contributions dedicated to the professional channel.