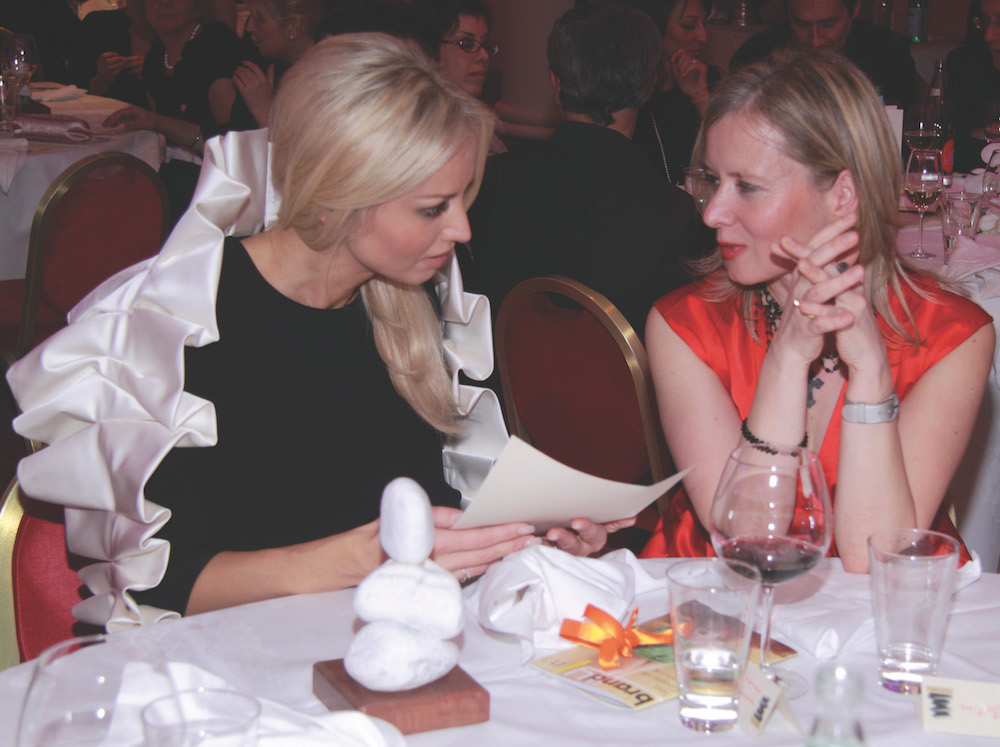 When cosmetics and spa leaders meet…
 ILSS-International Luxury Spa Summit, Cannes, a summit is born…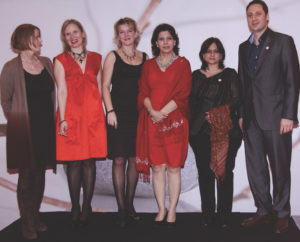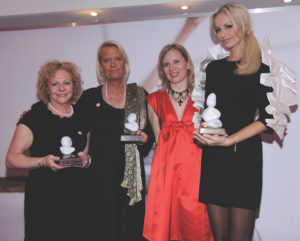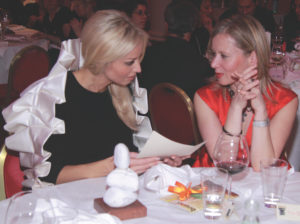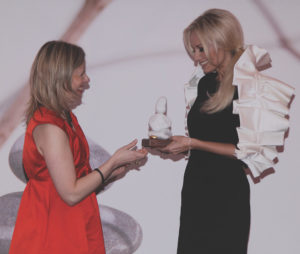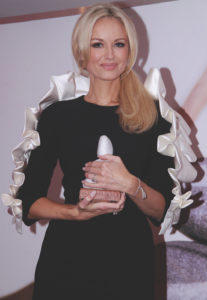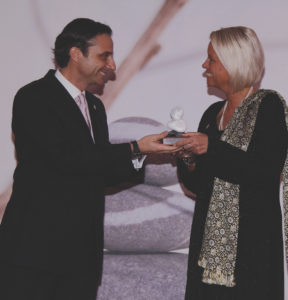 The International Luxury Spa Summit founded by Bettina Fröhlich brings together actors of the hotel industry, cosmetics and spa suppliers. Through meetings, the participants were able to strengthen their networks, meet and negotiate with specialized service providers and wellness professionals. 
And the Golden (S)palm goes to Adriana Karembeu…
The Spa Palmes Awards will go to winners in 10 categories. An international jury, comprised of editors from the professional press, have made an initial selection of the world's best spas, from which the award winners will then be chosen. 
We obtained some excellent contacts from which we will benefit. A warm and very international atmosphere, great care to small details, organisation – all was a great success and we hope there will be many more 'Summits' in the future. Sophie Le Norcy, CEW
We had stimulating discussions and made good contacts. Marianne Schnaitman, Sodashi
For me, my favourite aspects were the 'networking' and the warm atmosphere. A great success ! Sascha Bostan, Spa Inside
Sammy Gharieni attend as sponsor the « International Luxury Spa Summit Cannes ». The networking during the event built connections for future spa projects years after the event.