GLOBAL LUXUS
We create experiences • we generate emotion • we cultivate smiles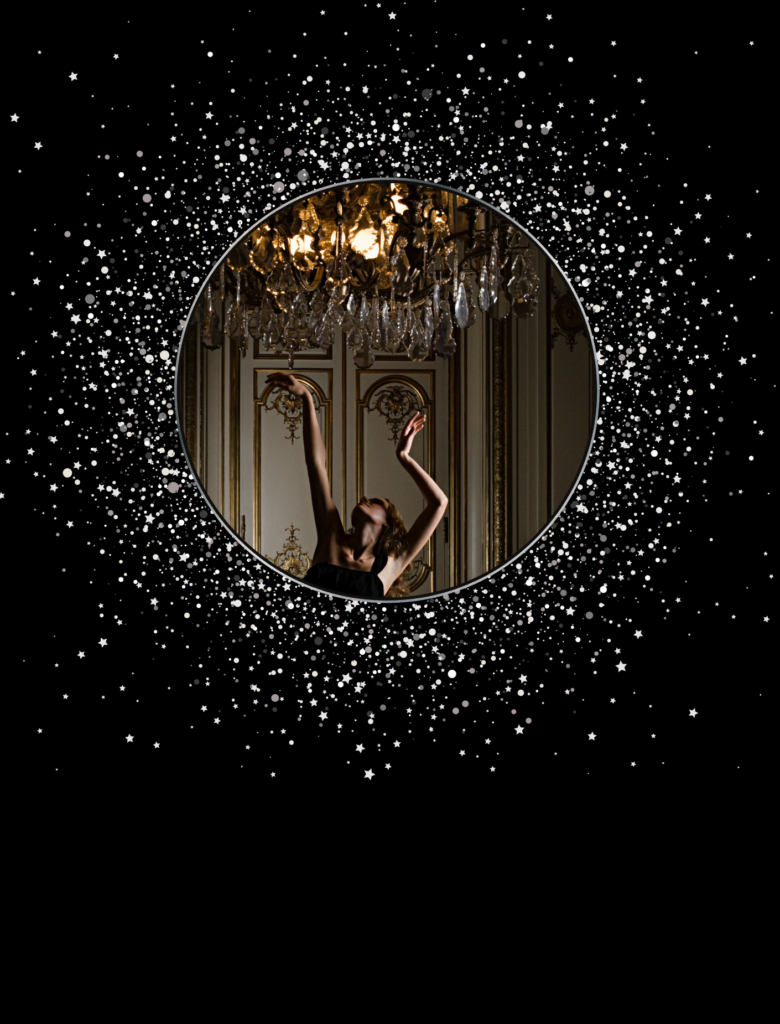 Our know-how…
We specialize in editorial videos optimizing the latest trends, showcasing luxury know-how and take into consideration the lifestyle of globe-trotting consumers to ultimately generate visibility and engagement.
We provide guidance and creative direction for innovative content while mastering the art of visual storytelling.
 CONTENT CREATION
SINCE 1998
YouTube channel: Global Luxus TV – Meetings – Reports – Discoveries – Information
A world tour of luxury in 50 weeks to discover the collectors. The full range of iconic and timeless French, Italian & Swiss luxury products…
Podcast: Luxury, a French, Italian & Swiss passion.
In the podcast "Luxury, a French, Italian and Swiss passion" the moderator presents the wide range of luxury books and how to use the content in our daily lives?
Follow us on Instagram @global_luxus