GLOBAL LUXUS
We create experiences • we generate emotion • we cultivate smiles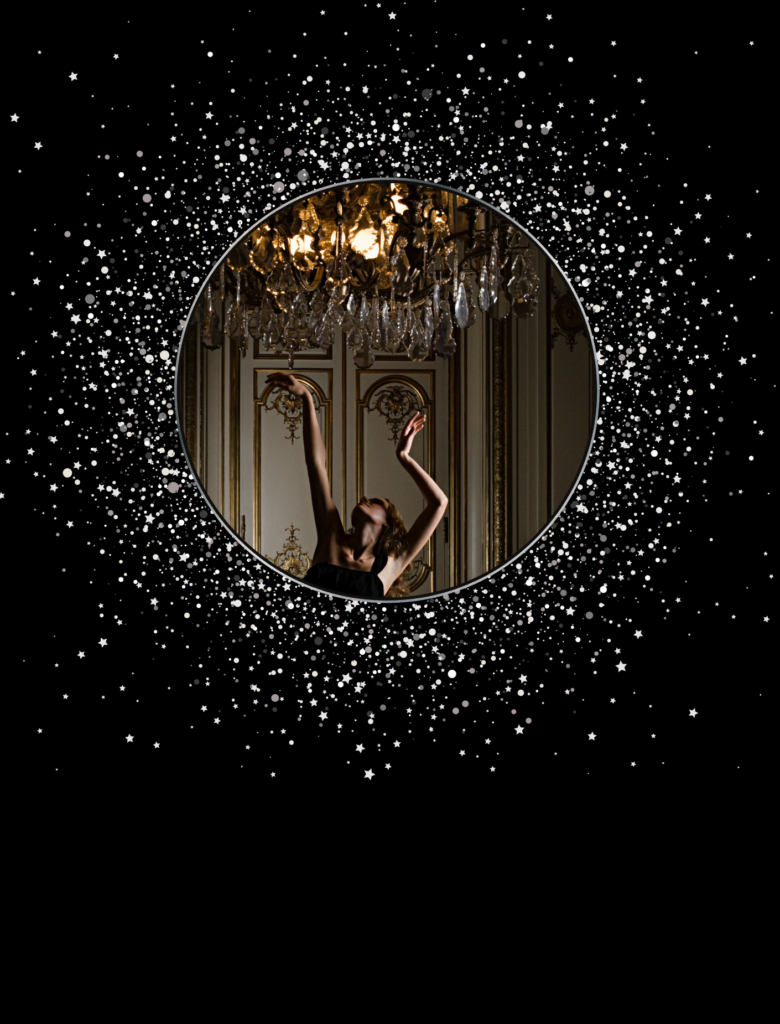 Our know-how…
We specialize in editorial videos optimizing the latest trends, showcasing luxury know-how and take into consideration the lifestyle of globe-trotting consumers to ultimately generate visibility and engagement.
We provide guidance and creative direction for innovative content while mastering the art of visual storytelling.
The Global-Luxus offer: Live Shopping with an Influencer
We offer Live Shopping experiences through private online showrooms where customers buy preselected products in real-time.
This instantaneous purchasing method uses the codes of teleshopping and accelerates consumer engagement with e-commerce platforms.
"On YouTube, 89% of Internet users said they believe in the recommendations made by the creators of the platform." (McKinssey)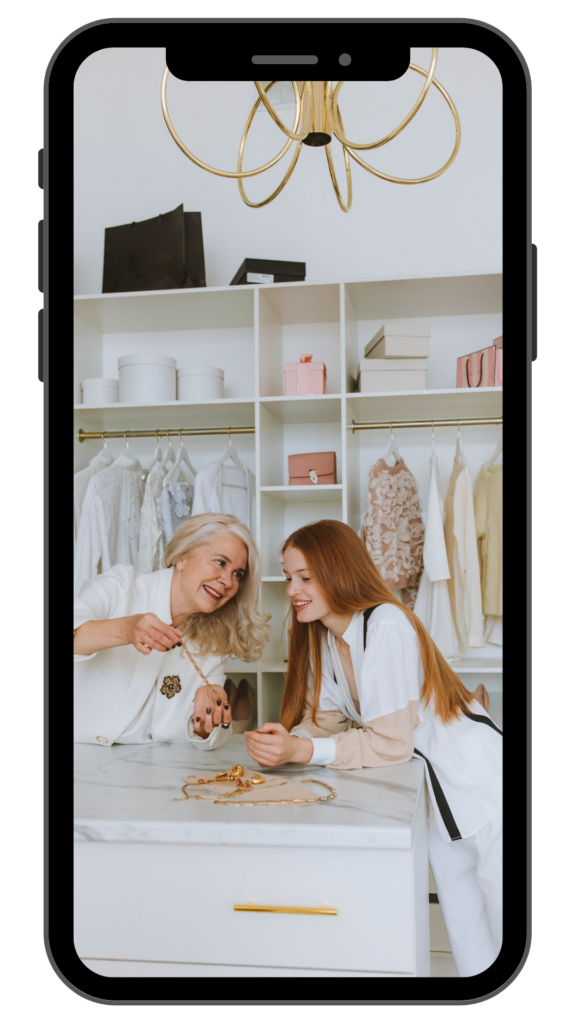 Live shopping is an online event, available on digital devices, that is continuously innovating the future of e-commerce: allowing brands an opportunity to showcase their products, and buyers an immersive real-time shopping experience. 
Besides boosting sales, it also creates a relationship between the brand and its clients by offering interaction services that promote their engagement. 
Specialized in luxury Live Shopping for brands, creators & craftsmen, Global Luxus consults on the before/during/after the process, produces the Live, and coaches the actors (influencers, personal shoppers, experts) to set up live shopping as part of a coherent and sustainable strategy.
Through our services you will be able to introduce your product within the Influencers' community, gather your customer base and provide a unique experience to your customers, and obtain a better transformation: on a live one obtains from 15 to 35%, against 1 to 1.5% on an e-commerce site.
Live shopping meets the requirements of luxury codes such as rarity & exclusivity through invite-only events, private sales, limited editions, and more.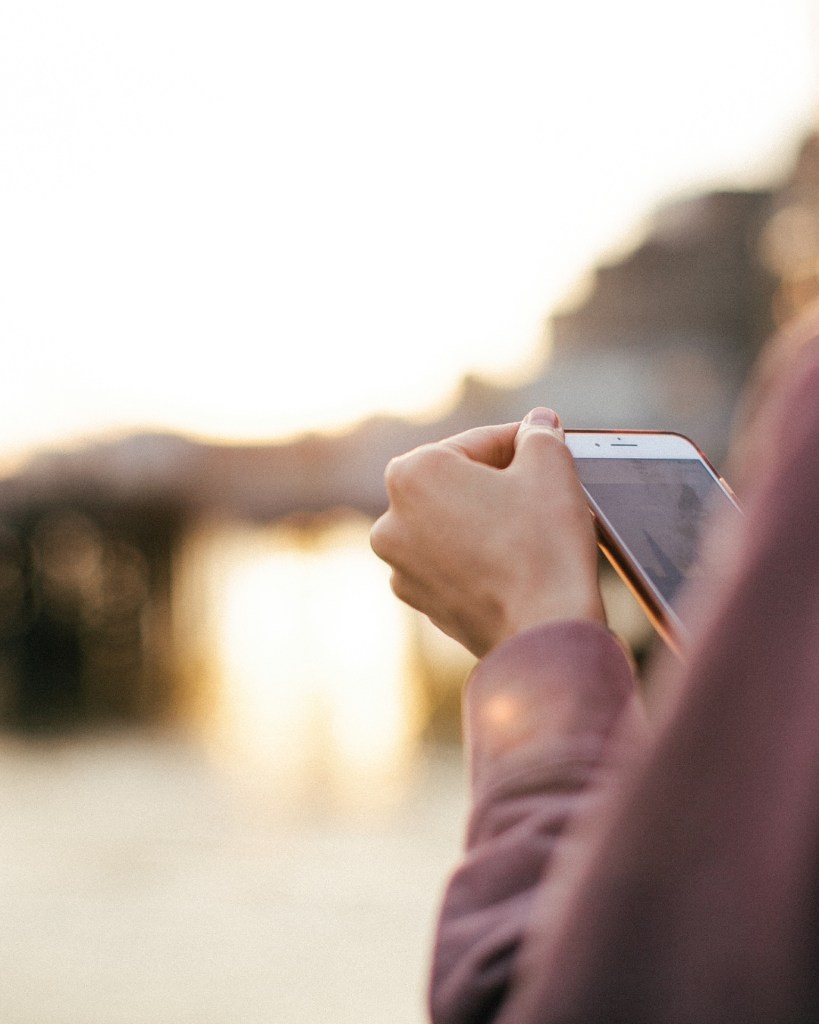 For a complete insight, schedule an appointment at your convenience with us.
Book a free consultation and receive an advice to take the next step…
 CONTENT CREATION
SINCE 1998
YouTube channel: Global Luxus TV – Meetings – Reports – Discoveries – Information
A world tour of luxury in 50 weeks to discover the collectors. The full range of iconic and timeless French, Italian & Swiss luxury products…
Podcast: Luxury, a French, Italian & Swiss passion.
In the podcast "Luxury, a French, Italian and Swiss passion" the moderator presents the wide range of luxury books and how to use the content in our daily lives?
Follow us on Instagram @global_luxus