BETTINA FROHLICH
LUXEPERTISE SINCE 1998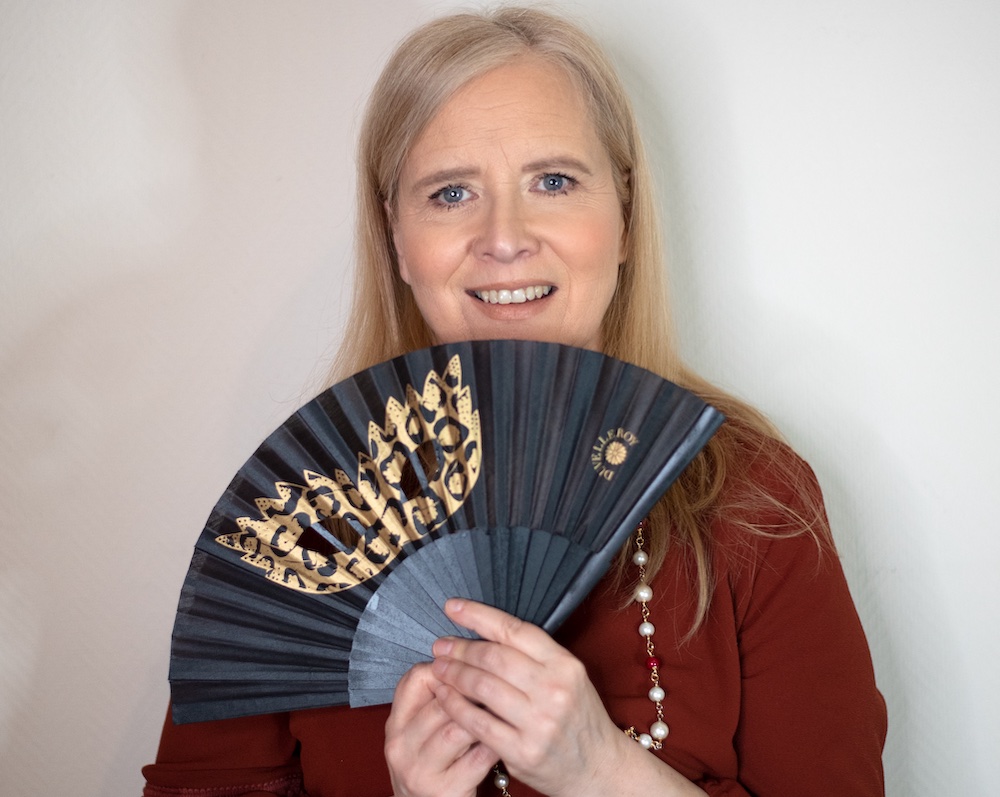 The Luxury Thinker
Let's reinvent luxury content
(from the youniverse to the metaverse) 
Content curation helps to reach consumers, start a conversation and create an environment of trust where buying is the result.
A journalist still a journalist, I have learned over time to adapt the creation of unexpected content to today's media: on social networks or other platforms like YouTube channels, Podcasts or Blogs.
Born in the land of Grimm's fairy tales, I started my professional career in the world of luxury as the artistic director of an "urban, chic and contemporary" city magazine. In this context, I met luxury leaders, I found new insights and shared content about exceptional products. My favorite fields are watchmaking/jewelry, cosmetics/perfumes/spa… During these years, I forged a culture of luxury and developed a sense of trends.
Later, in an agency, I designed concepts for hotel brands, golf courses, yachts so that they stand out from the competition.
Polyglot with easy access to local and distant cultures, I discovered Asia-Pacific (Singapore, China, India), Brazil and I traveled across Europe for my work.
Convinced that creating a community around shared values ​​and ideals will be essential in the future, in 2013 I co-founded LUXE PARTENAIRES with Nicolas Pinel and Pascal Raso, an association of luxury professionals dedicated to the foresight of the industry and its actors. Many events are emerging to connect players in the sector.
My industry experience, my values ​​of innovation and anticipation of change combined with my passion and my talents allow me to help my clients on the way to be the timeless choice of the globe-trotting consumer.
And I designed the FAN method, the formula that will make consumers choose you!

A history of heritage
Karlsruhe, the fan city, built like a fan: we are in the beginning of the 17th century in Germany. Margrave Carl of Baden is lonely in his castle, far away from everything. He dreams about meeting people and exchange with them. While fanning himself with a fan brought back from his travels, an idea came to him. He then began to draw the plan of a city at the foot of his castle inspired by Versailles with visible alleys, fulfilling his deepest with: getting closer to his subjects. Without realizing it, he reproduced the shape of a fan. Bettina, who was born in Karlsruhe, uses this pattern to illustrate her method of building a fan community around a personal luxury brand and as a tribute to the fonder of Karlsruhe.