BETTINA BERNADETTE FROHLICH
LUXEPERTISE SINCE 1998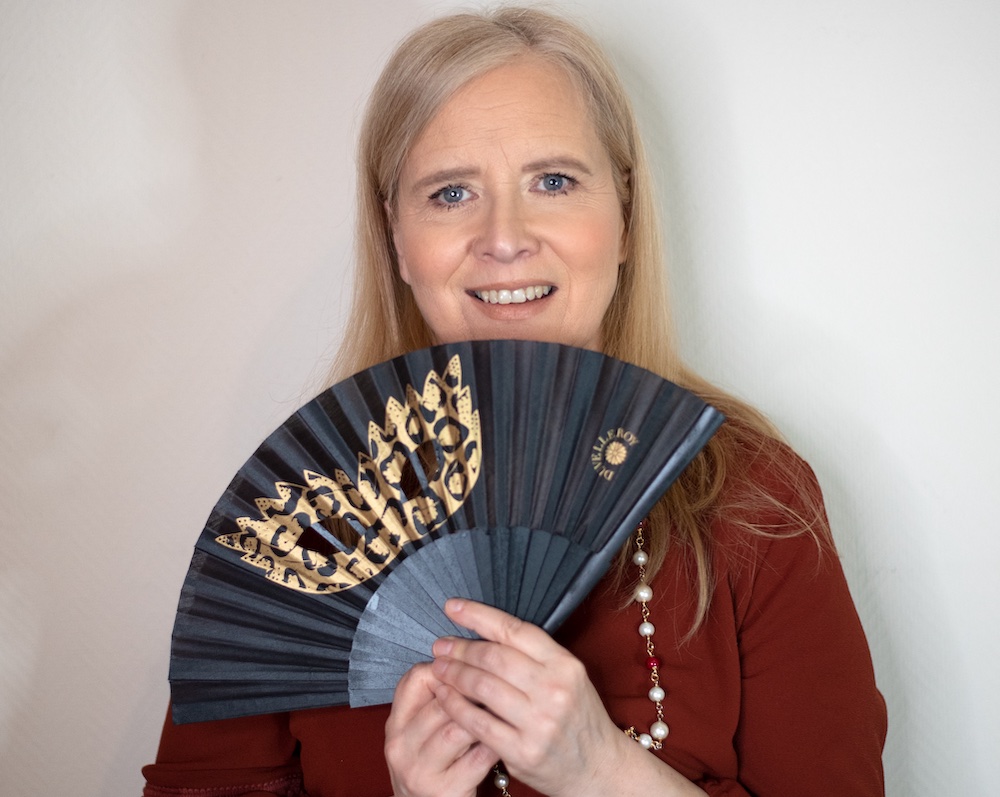 The Luxury Thinker
Let's reinvent luxury content
(from the youniverse to the metaverse) 
Content curation helps to reach consumers, start a conversation and create an environment of trust where buying is the result.
A journalist still a journalist, I have learned over time to adapt the creation of unexpected content to today's media: on social networks or other platforms like YouTube channels, Podcasts or Blogs.
My mom's mantra "learn all your life" pushed me to found a nomadic online academy, the Luxury Thinking School with workshops or revisited retreats bringing original solutions within the reach of anyone wishing to develop in the luxury.
My vision of international luxury and my range of knowledge in this field allow me to guide academics to embody their uniqueness, determine their niche and become the benchmark.
My vocation is to help them see more clearly, what they do best, become enthusiastic about unleashing their true potential, that rare pearl spark to inspire and stay in the memories.
Visionary and strong in ideas, my limitless imagination inspires and trains others. I encourage them to always go further in expressing their uniqueness and share it with the world. And I support them to take action with confidence by giving them the confidence to follow through and explore and consider future opportunities that lie ahead.

A history of heritage
Karlsruhe, the fan city, built like a fan: we are in the beginning of the 17th century in Germany. Margrave Carl of Baden is lonely in his castle, far away from everything. He dreams about meeting people and exchange with them. While fanning himself with a fan brought back from his travels, an idea came to him. He then began to draw the plan of a city at the foot of his castle inspired by Versailles with visible alleys, fulfilling his deepest with: getting closer to his subjects. Without realizing it, he reproduced the shape of a fan. Bettina, who was born in Karlsruhe, uses this pattern to illustrate her method of building a fan community around a personal luxury brand and as a tribute to the fonder of Karlsruhe.